Rockstar recently released a trailer for Grand Theft Auto: V and I am ecstatic to see a return to Los Santos from Grand Theft Auto: San Andreas. San Andreas is my favorite installment of the series and the possibility of revisiting makes me want to move my giant San Andreas poster into my living room.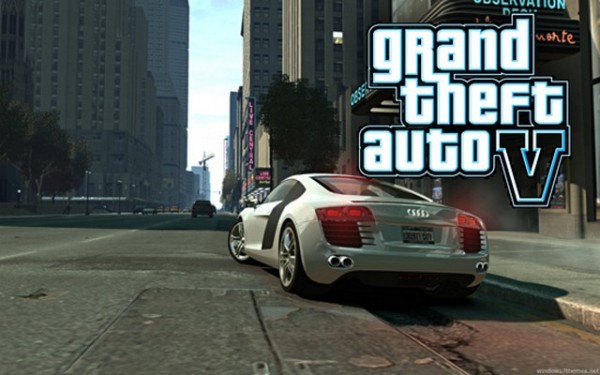 The new Los Santos looks more detailed with the inclusion of trash under the freeways and posters stuck to walls. I noticed a few locales that I held some fondness for in the past. At 1:06 it looks like it was taken right out of the intro to GTA:SA and the possibility of a return of Carl Johnson is intriguing.
Right now, there is no indication that San Fierro and Las Venturas will be making it into the game as well, but a few images of countryside give me hope that the story could span all of San Andreas again.
GTA fan, DasMatze, even built a comparison trailer to highlight the difference between the original Los Santos and the new one. I don't remember the graphics looking that bad, but maybe I'm just being nostalgic. Seeing them side-by-side really highlights the difference between the graphics and the improvements that have been made.