Major Nelson, a.k.a. Larry Hryb, Xbox Live's Director of Programming announced over twitter that there will be some increases to the gamerscore for XBLA titles.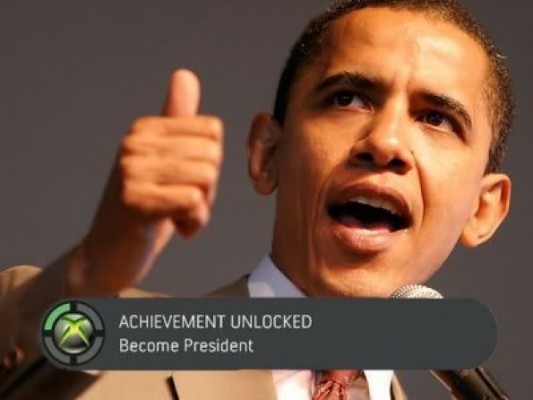 Starting next month (April 2012) all new Xbox LIVE Arcade games will have the option to increase from 200 to 400 Gamerscore points, with the addition of up to 30 Achievements. Even better, this Gamerscore increase will be required in all new Xbox LIVE Arcade games starting in June 2012.
Originally, this was just a rumor from Xbox360Achievements.org, but was confirmed with the tweet from the Major. The original interview with an unnamed source also stated that an arcade game can also feature four DLC packs with 100 gamerscore in each pack. This DLC rumor is yet to be confirmed, but with the affirmation of one rumor, it seems likely.
While slight changes to the gamerscore system may not be the most exciting announcement that has ever been made by Microsoft, I think it highlights the growing popularity of arcade games as well as the more ambitious titles that have been released on XBLA in the past few years. Two of my favorite games released last year, Bastion and From Dust, were XBLA titles. Other TBGSE staff members sank a great deal of time into Orcs Must Die! and I'm looking forward to a few XBLA titles in the next few months since I'm not all that excited about many of the bigger titles that are being released this spring.