Mojang's insanely popular first-person sandbox/action/building/survival/cooking simulator (Only one of those was untrue) Minecraft has officially reached 25 million downloads giving the 25-man studio over $80 million according to the Financial Times.
Markus "Notch" Persson, founder and largest Mojang shareholder apparently has so much money that he divided $3.7 million among his employees/minions.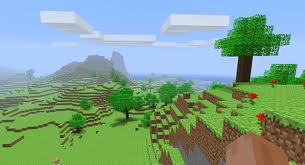 The game that is comparable to a virtual Lego set is also going to be made into a Lego set since the company Lego has apparently purchased the rights to make Minecraft themed Legos. I would assume that Lego will be intending these Legos to be for boys and will not be including any pink ones, thereby losing only a small minority of female Minecraft players. Any women who play Minecraft should purchase the new Lego Friends line and then consider themselves appeased.
Carl Manneh, Mojang's Chief Executive said the relationship between Legos and Minecraft is clear.
"The core mechanic is very similar to Lego – the simplicity of placing and removing blocks and you can do whatever your imagination tells you to do," Manneh said. "That's the strength. The side effect is that when you build something, you have the urge to show it off to someone."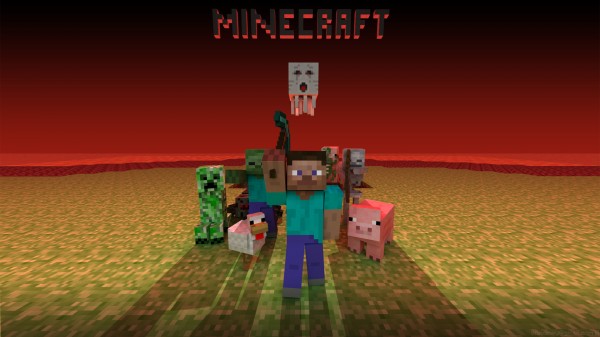 While only $1 million came from merchandising with companies such as ThinkGeek, Jinx and Happy Socks, Mojang has been approached by multiple Hollywood studios for television shows or movies, but they're in no hurry to sign any contracts. This sounds like a good idea since a movie/TV show about Minecraft could be about anything. We haven't had a new Resident Evil movie in a while. I wonder what Milla Jovovich is up to.
Ultimately, the real scary piece of information is that an Xbox Live Arcade version of Minecraft is scheduled to be released in May, which guarantees I'll play it. Why is this so scary? Because from what little time I've spent playing Minecraft, I can tell that it has enormous potential to suck all the time out of my day and while my better judgement says to go nowhere near it, I probably will.