Over several weeks, the Retake Mass Effect movement appeared, debated and raised tens of thousands of dollars for the Child's Play charity. They sent hundreds of cupcakes to BioWare and even filed a complaint with the Federal Trade Commission. It appears that if you just complain loud enough, then you will get your way as far as BioWare is concerned.
BioWare announced that they will be releasing a free DLC pack this summer for Mass Effect 3 to act as some kind of epilogue for fans that felt the story ended on a less than spectacular note.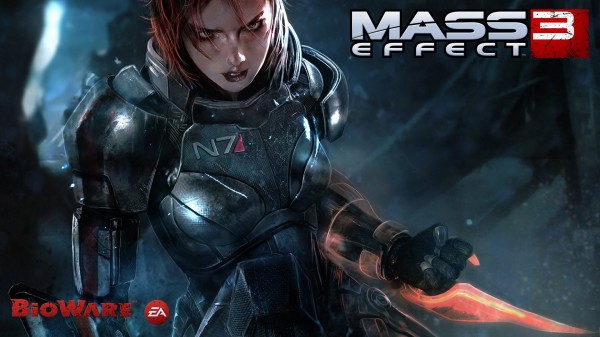 "Since launch, we have had time to listen to the feedback from our most passionate fans and we are responding," Ray Muzyka, BioWare co-founder said while announcing the DLC. "With the Mass Effect 3: Extended Cut we think we have struck a good balance in delivering the answers players are looking for while maintaining the team's artistic vision for the end of this story arc in the Mass Effect universe."
They have also stated that the extended version will not feature any new endings, but is intended to clarify the endings that were already given at the conclusion of the trilogy.
While I already see a great deal wrong with this entire situation, I am also very curious if they will release a second DLC when people subsequently find issues with the first one. I wonder how many cupcakes it would take for that to happen. This is a sad day indeed.