Treyarch has released a trailer for the next installment of the Call of Duty series. Black Ops II is set both in the past and in the future and will see the return of Mason, Hudson and Woods to continue fighting the Cold War. It will also take place in 2025 during what Treyarch is calling the Second Cold War.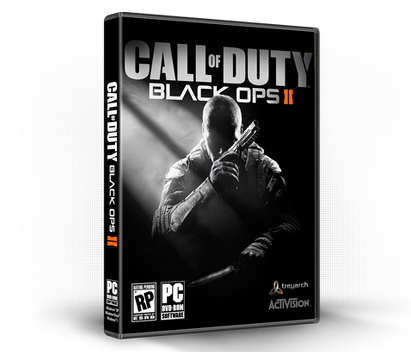 Mark Lamia, Treyarch Studio Head has been promoting the game with a few interviews and while discussing some details with GameTrailers.com he elaborated on some additions to the series. He said the next COD will include some sandbox sections of the game set in Los Angeles during a massive battle for the city. The game will also feature a system that changes the story along with other elements depending on how you fared in the previous missions. Lamia said he thinks this will add considerable replayability to the game since players will be able to replay sequences after making different decisions to experiment with the outcomes.
The game is scheduled for release on November, 13 for the PS3, Xbox 360 and PC. There has yet to be a release set for the Wii, but I'm speculating that Black Ops II will be on the Wii U, since it is scheduled to be released at about the same time.