Bioware announced today that the Mass Effect 3 Extended Cut DLC will be available for download next week. The free DLC is in response to a massive backlash against an ending that left many gamers feeling dissatisfied with the culmination of their choices spanning the trilogy.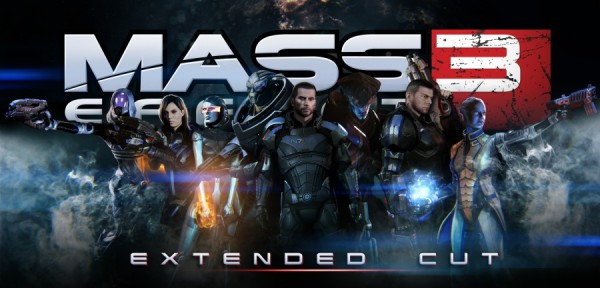 The DLC will be available on June 26 for the PC, PS3 and Xbox 360 and will only expand upon the ending that was originally released. In the aftermath of the debacle, the possibility of completely changing the ending was widely popular among Mass Effect fans, but Bioware has been making an effort to clarify the ending with extended cutscenes and epilogue scenes.
While the ending may undoubtedly expand upon the conclusion and may offer more closure to some fans, it is still likely that another backlash is on the horizon. I would only hope that this time around there will be much more reasonable discussion, less profanity and no complaints to the Better Business Bureau.
Bioware also released an interview discussing the Extended Cut DLC with Community Manager Jessica Merizan, Executive Producer Casey Hudson, and Lead Writer Mac Walters.
Dan Hoyt has been an avid gamer his entire life. When he's not playing games, he's working out by walking his dog, hiking and doing martial arts. He likes to try new kinds of alcohol and discuss politics. He's a graduate of The University of Kansas and has spent years as a journalist.
For updates from The Best Game Site Ever, "like" us on Facebook or follow us at Twitter, where we discourage trolling, but encourage debate.