A tweet from Xbox Live Rewards said they will be rewarding players for getting achievements. While several news outlets have interpreted this as Microsoft Points, there is no mention in the tweet what kind of rewards they will be offering.
We've hit 50,000 followers, which means it's time for an announcement! Coming Fall: a new way to earn Rewards based on your Achievements!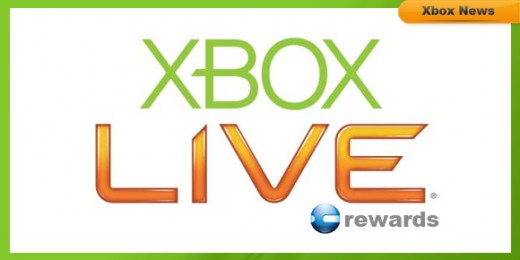 Notice that it doesn't say Microsoft Points. Technically, we already receive "rewards" for some achievements when we get awards for our avatar or other things like profile pictures. When the concept of offering awards was announced, gamers were very excited by the prospect that they would be able to earn a bunch of stuff, but very few games utilize the awards and frequently, the games that incorporate them only offer two or three things.
I've been a member of the Xbox Live Rewards program since it started and while I like the program and suggest enlisting in it because it's free, there is way more hype for "rewards" than there should be. While it is very nice to receive some MS points from time to time and imagine that somewhere, someone actually won something cool, I don't receive very many and most of their rewards are promotions that require spending money to be entered to win prizes or a handful of MS Points.
Microsoft has done this bait-and-switch thing in the past, so until more details are released on the subject, you should remain skeptical. I actually do think this is a good idea though, since I recommended something very similar a few weeks ago in an article.
Dan Hoyt has been an avid gamer his entire life. When he's not playing games, he's working out by walking his dog, hiking and doing martial arts. He likes to try new kinds of alcohol and discuss politics. He's a graduate of The University of Kansas and has spent years as a journalist.
For updates from The Best Game Site Ever, "like" us on Facebook or follow us at Twitter, where we discourage trolling, but encourage debate.