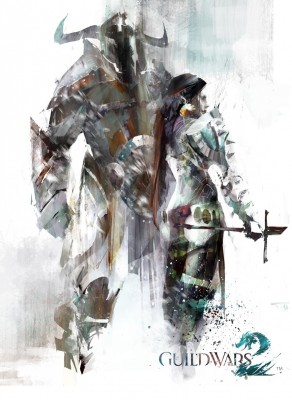 In this video, we'd like to highlight the worst quests in Guild Wars 2. We have no idea why these horribly bad moments made it into the game, but we'd like to add a little bit of humor to the situation when you find yourself in the midst of boredom. No game should feel like work and I think ArenaNet should pay us to play these sections.
Dan Hoyt has been an avid gamer his entire life. When he's not playing games, he's working out by walking his dog, hiking and doing martial arts. He likes to try new kinds of alcohol and discuss politics. He's a graduate of The University of Kansas and has spent years as a journalist.
For updates from The Best Game Site Ever, "like" us on Facebook or follow us at Twitter, where we discourage trolling, but encourage debate.