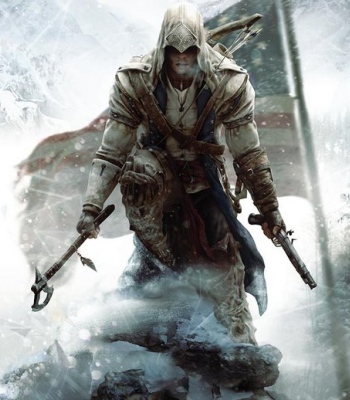 In this video discussion we're talking about the comments by Assassin's Creed 3 Lead Designer Alex Hutchinson during an interview with Edge Magazine in which he said, "A lot of games have been ruined by easy modes." It's unfortunate that Hutchinson believes this, because I feel having an easier difficulty setting makes your game more appealing to less competent, but still incredibly interested gamers. Having comments like this ensure that our hobby stays an exclusionary one and discourages people from getting interested in gaming.
Dan Hoyt has been an avid gamer his entire life. When he's not playing games, he's working out by walking his dog, hiking and doing martial arts. He likes to try new kinds of alcohol and discuss politics. He's a graduate of The University of Kansas and has spent years as a journalist.
For updates from The Best Game Site Ever, "like" us on Facebook or follow us at Twitter, where we discourage trolling, but encourage debate.