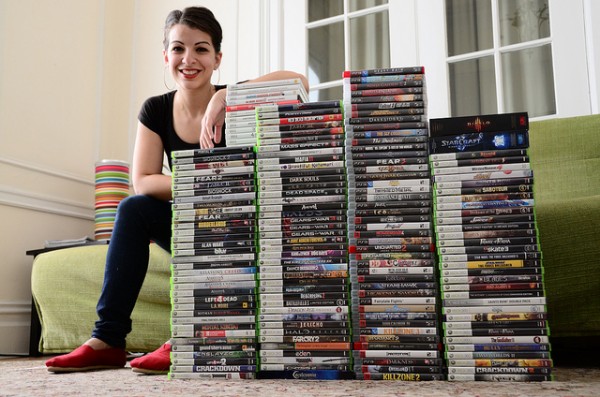 In this TBGSE video discussion we will be talking about Feminist Frequency by Anita Sarkeesian. She started the series to explore women's issues in media and pop culture and when she wanted to expand her segments to include video games the reaction from the gaming community was disgusting. Now that her first video about damsels in distress is available let's talk about some of the points she made.
Dan Hoyt has been an avid gamer his entire life. When he's not playing games, he's working out by walking his dog, hiking and doing martial arts. He likes to try new kinds of alcohol and discuss politics. He's a graduate of The University of Kansas and has spent years as a journalist.
For updates from The Best Game Site Ever, "like" us on Facebook or follow us at Twitter, where we discourage trolling, but encourage debate.