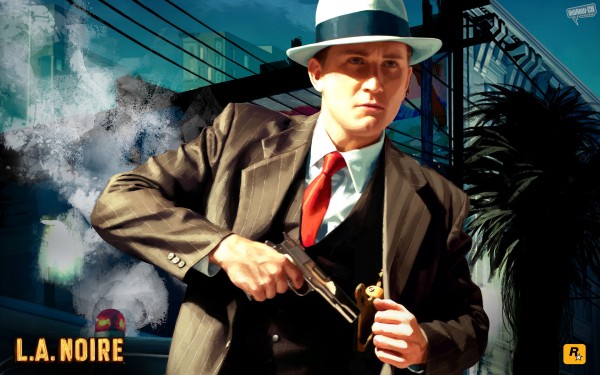 In this episode we discuss the ending of L.A. Noire and highlight some of the major turning points of Cole Phelps as a character. Phelps is a complex character that did something most other video game characters rarely ever do, he was both dynamic and complex, to the extent that by the end of the game he is a much different person.
Dan Hoyt has been an avid gamer his entire life. When he's not playing games, he's working out by walking his dog, hiking and doing martial arts. He likes to try new kinds of alcohol and discuss politics. He's a graduate of The University of Kansas and has spent years as a journalist.
For updates from The Best Game Site Ever, "like" us on Facebook or follow us at Twitter, where we discourage trolling, but encourage debate.