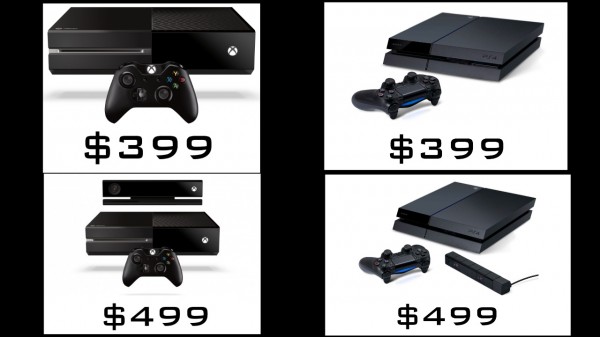 In this episode we will be discussing Microsoft's decision to charge $499 for their Xbox One and include a Kinect, thereby denying potential customers options on what to pay for and what to receive. The Kinect may be worth $100, but many Xbox gamers don't even have the space to use one, so the peripheral is incredibly limited in its usefulness.
Dan Hoyt has been an avid gamer his entire life. When he's not playing games, he's working out by walking his dog, hiking and doing martial arts. He likes to try new kinds of alcohol and discuss politics. He's a graduate of The University of Kansas and has spent years as a journalist.
For updates from The Best Game Site Ever, "like" us on Facebook or follow us at Twitter, where we discourage trolling, but encourage debate.