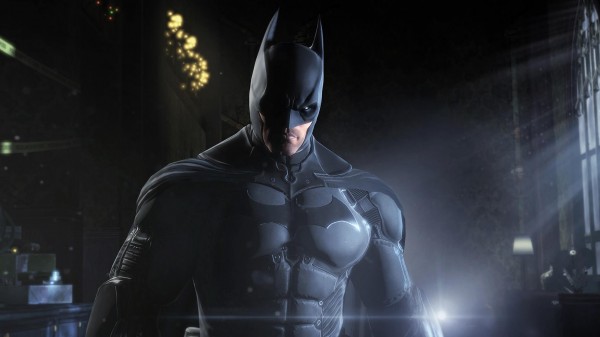 In this video we will be discussing Rockstar and Warner Bros. Montreal's decisions to not release next generation versions of Grand Theft Auto V and Batman: Arkham Origins on the Xbox One and Playstation 4. Both developers may have blatantly announced their intentions, but cynicism and doubt are leading many gamers to wait just in case their is a better version of these games waiting for next spring. A clear form of Backwards compatibility or an organized way to trade-up to the next gen versions would alleviate some of the distrust, but while these options potentially exist they are incredibly confusing and potentially costly.
 Dan Hoyt has been an avid gamer his entire life. When he's not playing games, he's working out by walking his dog, hiking and doing martial arts. He likes to try new kinds of alcohol and discuss politics. He's a graduate of The University of Kansas and has spent years as a journalist.
For updates from The Best Game Site Ever, "like" us on Facebook or follow us at Twitter, where we discourage trolling, but encourage debate.